Welcome to OCHA Bubble Tea's Catering Service! Whether you're planning a corporate event, a birthday party, a wedding, or any special occasion, our catering service will bring the delightful flavors of OCHA to your event. Our team is dedicated to providing you with the best bubble tea experience, complete with a wide range of flavors and customizable options.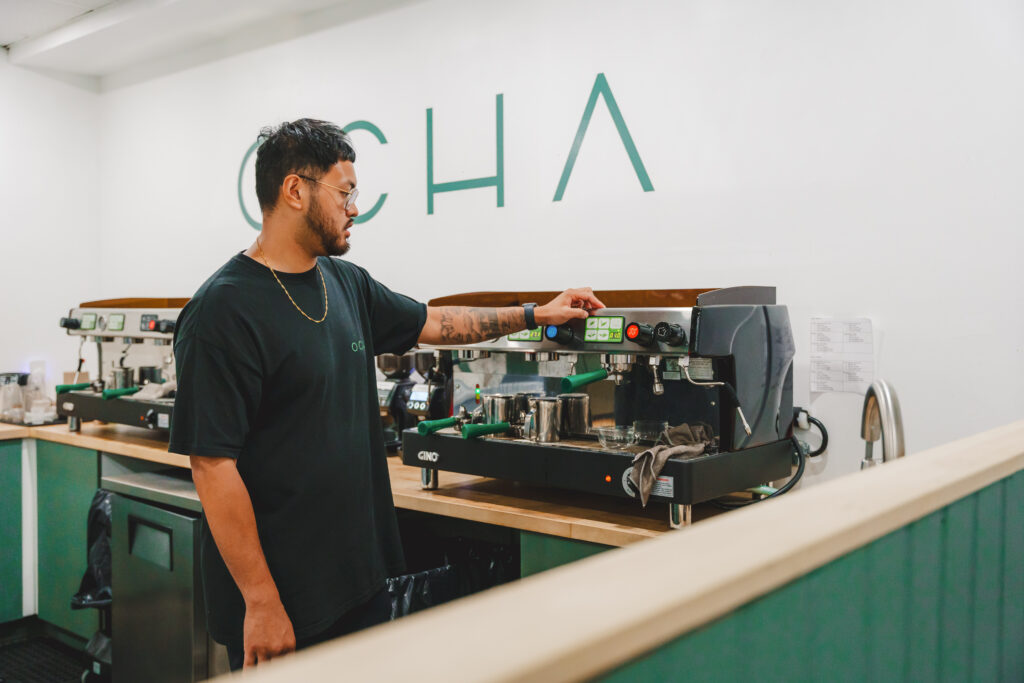 Unique Bubble Tea Creations
OCHA offers an array of innovative bubble tea flavors that will leave your guests craving for more. From classic favorites to signature creations, we have something for everyone.
Professional Service
Our trained staff ensures that your guests receive top-notch service, with quick and efficient preparation and delivery.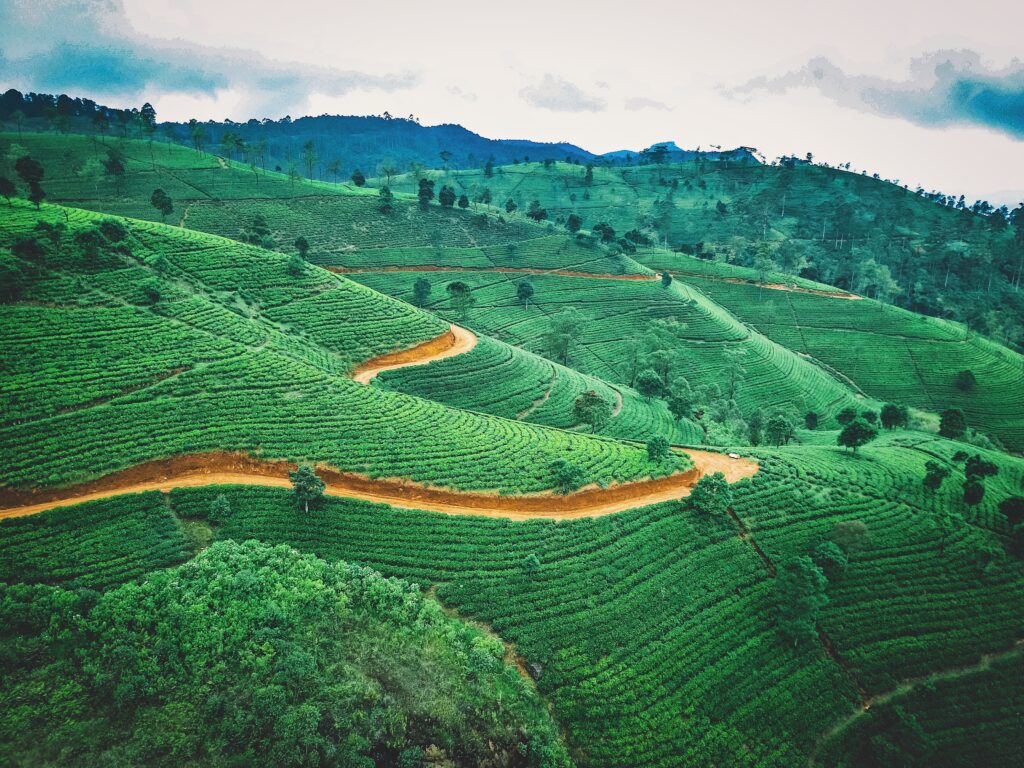 Customizable Menu
Tailor our menu to suit your event's theme or dietary preferences. We can adjust the sweetness level, ice content, and even create exclusive drinks just for your event
Quality Ingredients
OCHA Bubble Tea is known for using high-quality ingredients, including fresh teas, real fruits, and premium toppings.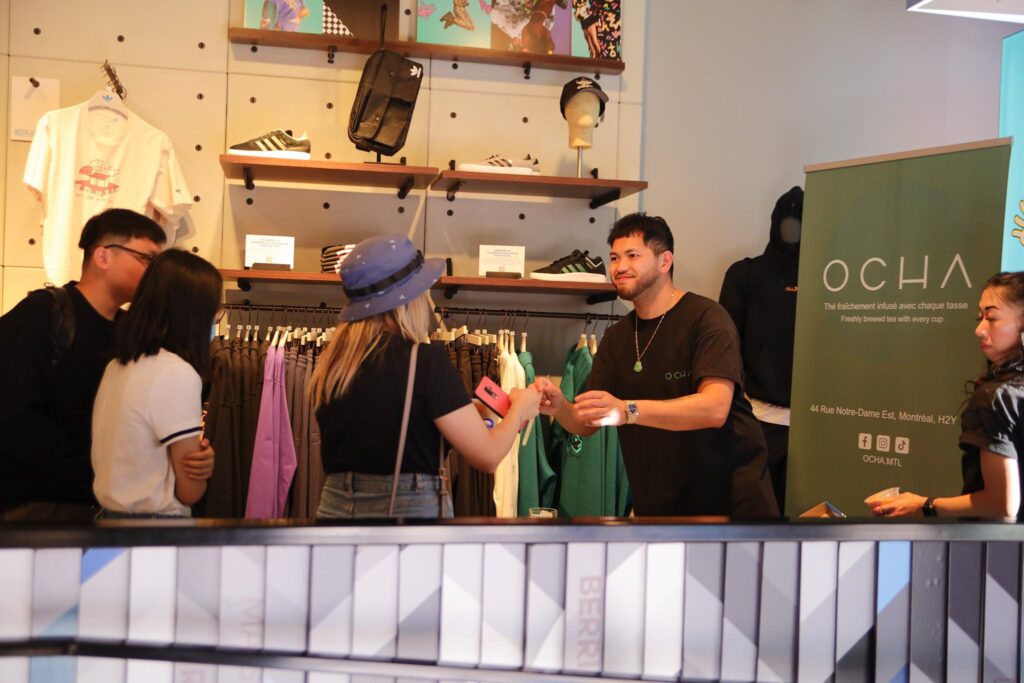 Bubble Tea Bar
Our bubble tea bar is perfect for interactive events. Guests can watch as our skilled baristas craft their drinks, offering a unique and engaging experience.
Delivery and Setup
We offer delivery and setup services to ensure your event runs smoothly. Our team will take care of everything, so you can focus on enjoying the party.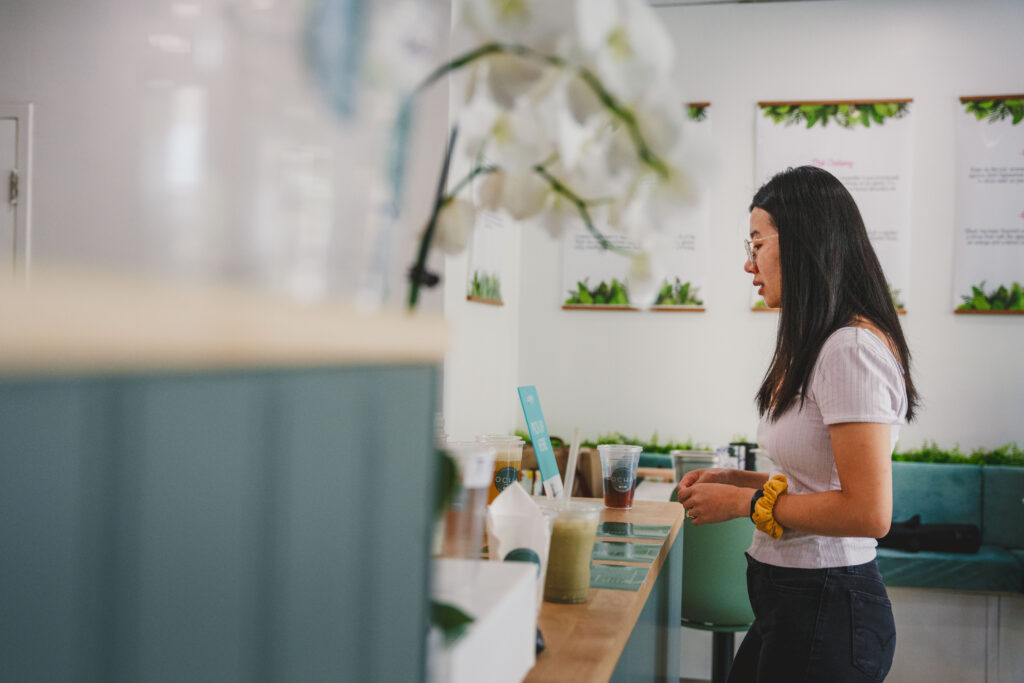 Bulk Orders
If you prefer a convenient and straightforward option, we can prepare large batches of bubble tea to be delivered to your event location.
Corporate Meetings
Weddings
Birthday Parties
Graduation Celebrations
Festivals
School Events
Fundraisers
and more!